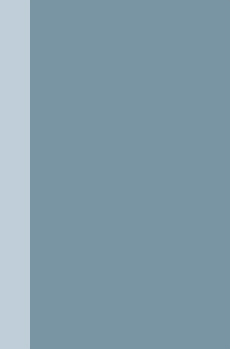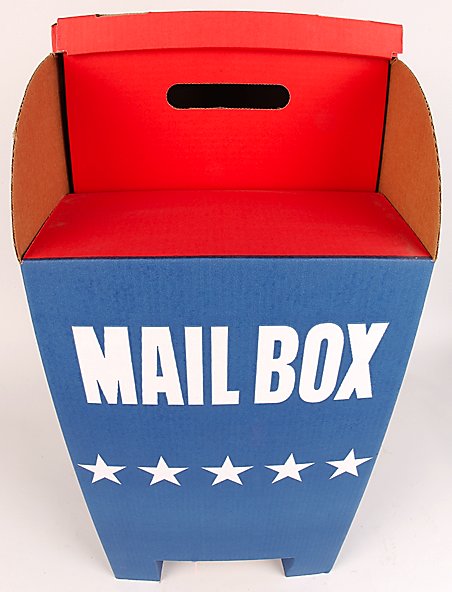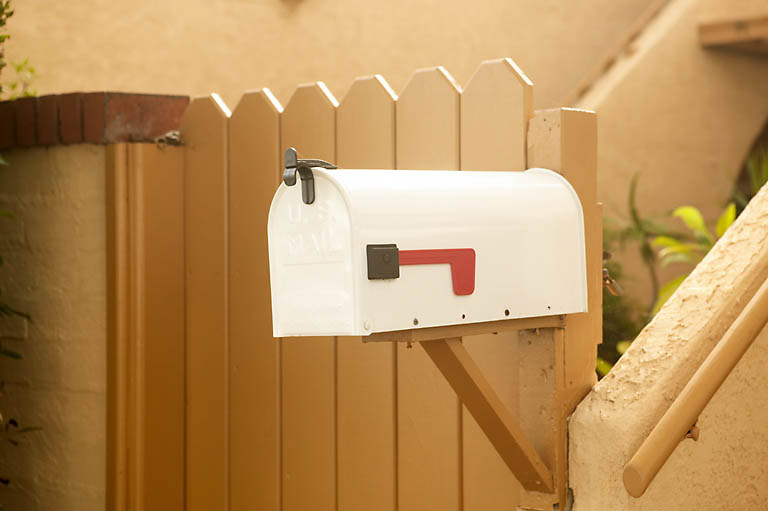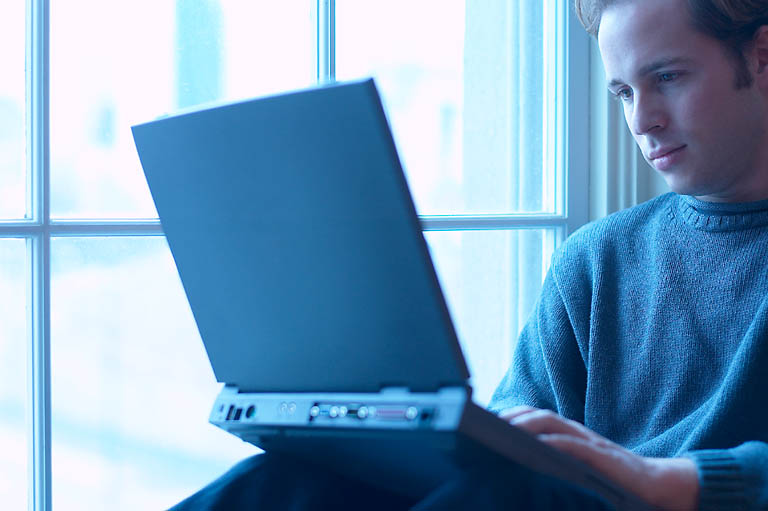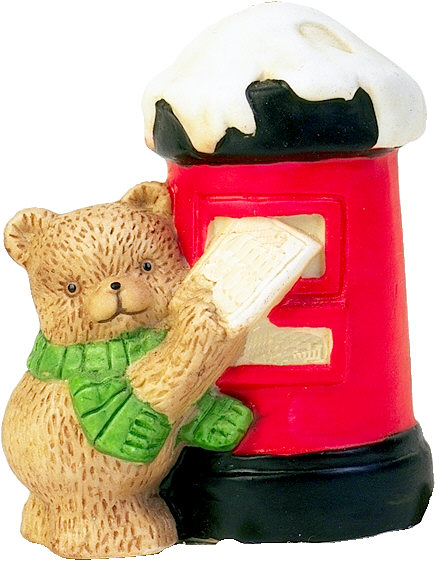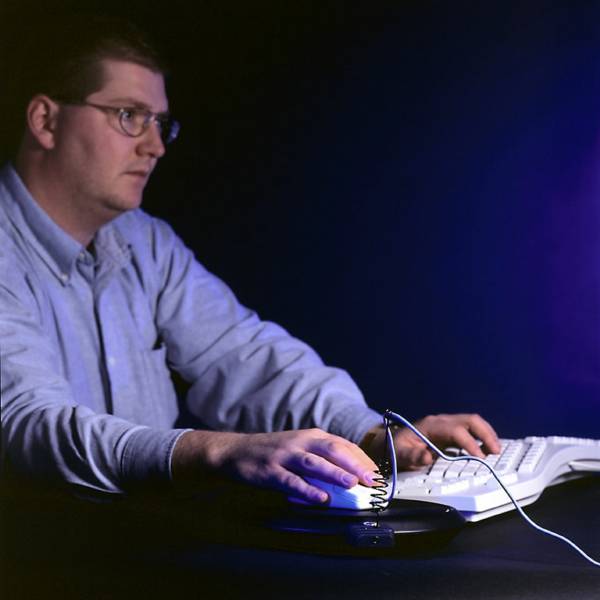 CONTACT US

Via postal mail at: 

Kitty Haven Sanctuary & Rescue

P.O. Box 582902

Modesto, Ca 95358


I'm also usually at the Petco in Modesto, Ca. every Saturday adopting out cats. Petco is just off the Briggsmore overpass by Office Depot. I can't take in any more cats in right now as donations have been very low this year which is what keeps this shelter going.  We being a no kill shelter, the remaining cats still need daily food, litter, medical ect. Thanks for your much needed donations. Also, if you live in Stanislaus county and can volunteer, please meet me at this Petco and you can also donate there. We're also on Facebook. Search for kitty haven rescue in Modesto for recent adoption pics. Thank you.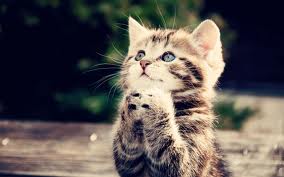 Here's some local low cost spay/neuter clinics. S.A.V.E.D. 209-525-4760.
Project X 209-988-SPAY. Paws (Turlock) 209-417-9088.
American Pet Clinic (Ceres) 209-537-2100. ACT (Stockton) 209-462-SPAY.
 
And a couple of local shelters. East of Eden 209-815-5186. Friends (Turlock) 209-634-6714.


Again, I am self funded and cannot accept any cats or kittens without at least a $100 donation if I have room. Thanks.